My Penny is the sweetest little baby.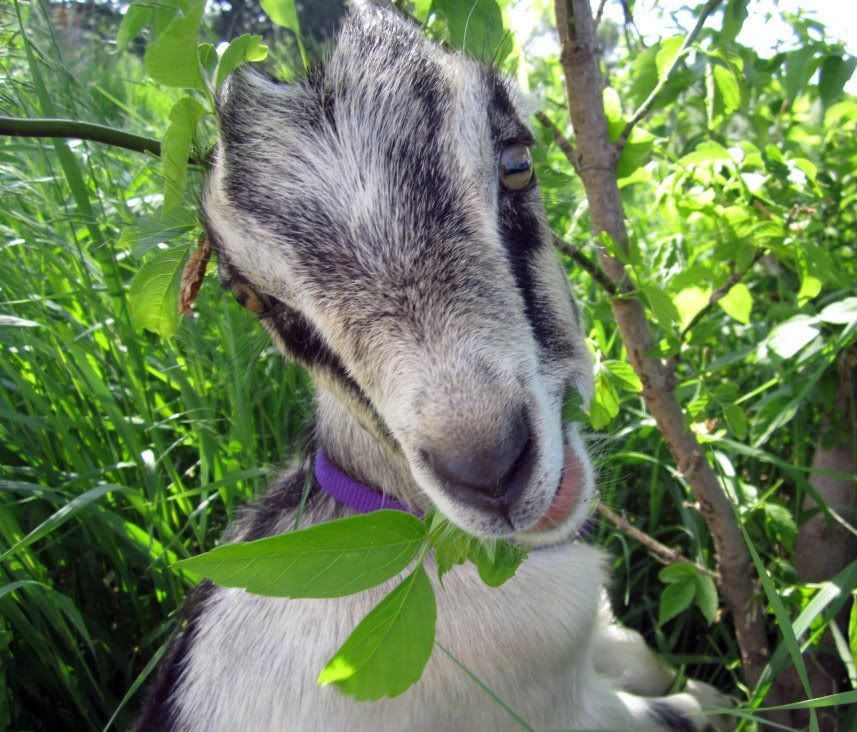 She sits on my lap and gives me snuzzels and I give her scritchs.
I can't wait to take her to the fair. I haven't even officially started 'training' her yet, because she just follows me around anyway!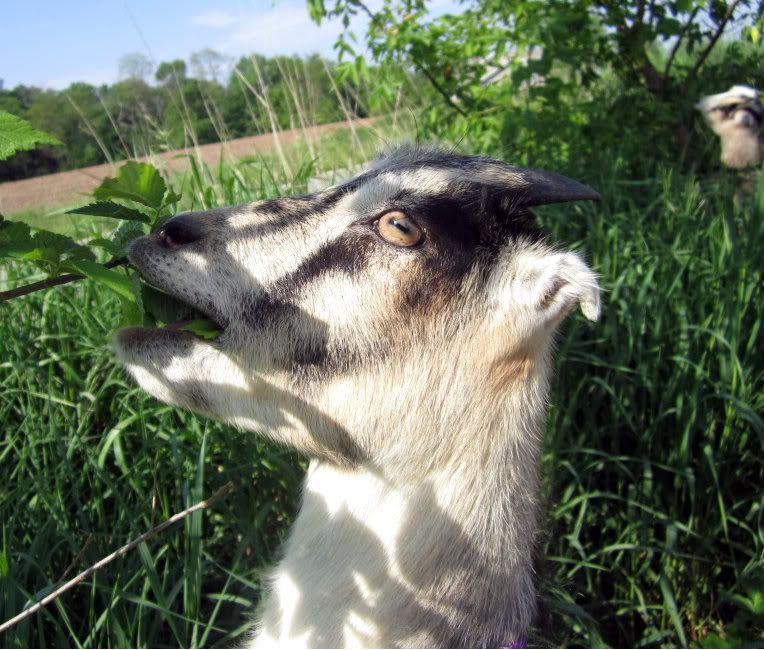 Here is a collage I made when she was younger and didn't share. She was still so little and fluffy!